5-a-side Football Competition

This competition is for children who have just completed Primary 5, 6 or 7.
Sponsored by ANDY MILNE JOINERY LTD.
In 2017 the qualifiers will be held on Friday 28th July at 6pm.
Players must be at show field for registration at 5.45pm and teams will be made up fairly according to age and ability
For more information contact Davie Hector on 01330 850453 or email on daviehector@btinternet.com
Final takes place in main ring on show day with Angus the Bull on hand to present the cup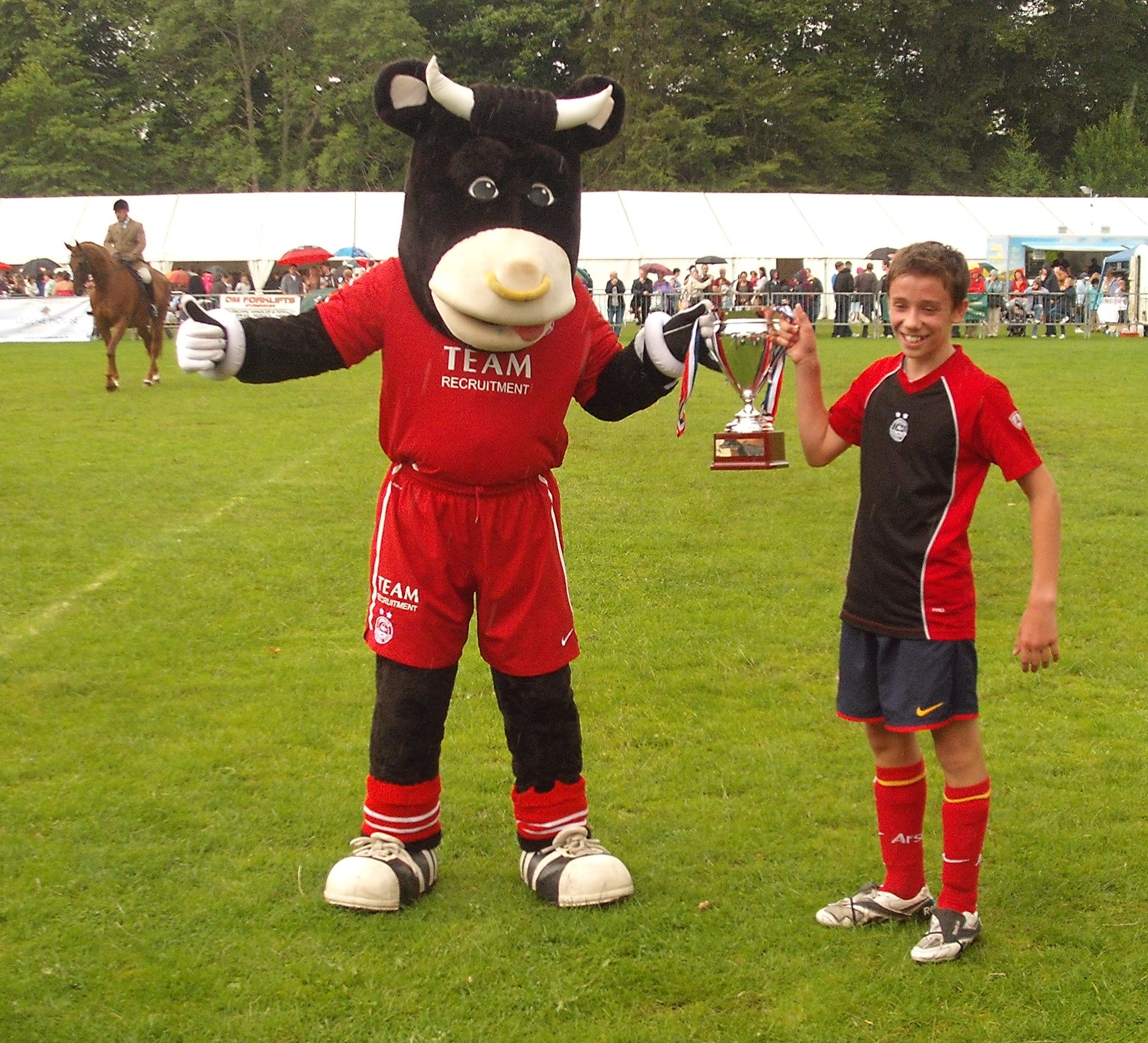 There is also an Open 5-a-side tournament which is played on the day of the show at approximately 5pm.
Teams enter on the day at the secretaries tent.